Agriculture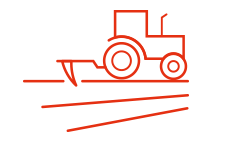 Our devices provide agriculturalists with intuitive operation, suitability for harsh environments and remote maintenance via the Internet.
More details >>
Municipal waste treatment plants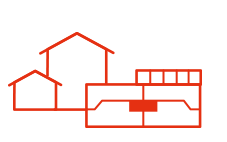 The low maintenance costs and long service life of our devices are the decisive advantages for municipalities.
More details >>
Industrial waste treatment plants
Our industrial customers appreciate the reliability of our devices and also the possibility of automatic calibration.
More details >>